RETAIL/EVENT SIGNAGE - VEHICLE WRAPS/GRAPHICS - BUILDING SIGNAGE - INDOOR/OUTDOOR BANNERS - MURALS - DECALS - SPECIALTY ITEMS
During this very challenging time that all non-essential businesses have been asked to close by the provincial government,
Cowan Graphics has been deemed as an essential service provider. As such, we will be open to help essential businesses as required.
We understand that this is a very difficult time for all, and the health and safety of our customers and staff will remain a top priority.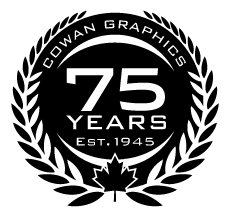 Edmonton, Calgary & Saskatoon
Over 75 Years Helping Companies Grow Their Brand
With over 75 years experience, we have forged trusted relationships through consistent brand management solutions. Let's get your brand on!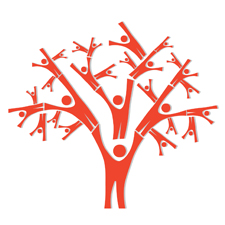 Family Owned
Since 1945
Proud to be:
Family Founded
Family Owned
Family Operated
Welcome to our family.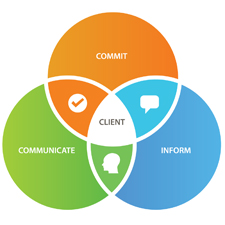 Quality &
Service
Our capacity and on-demand access to materials, allows us to provide you with quality brand solutions and meet your deadlines. Specialty items, vehicle wraps/graphics, building signage, indoor/outdoor banners, murals, decals & retail/event signage.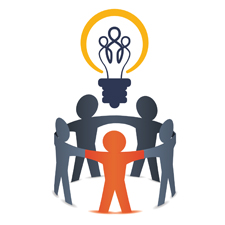 From Concept
to Completion
With 135 staff, multiple locations, numerous printing platforms, engineers, fabricators, printers, installers and graphic designers, Cowan provides trusted brand solutions.
We will deliver maximum benefits to your spending plan.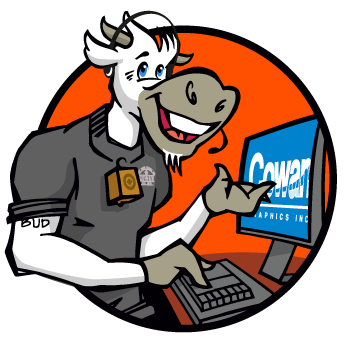 Have Questions?
Contact Us to Get Your Brand On