State of The Art Facility & Diverse Equipment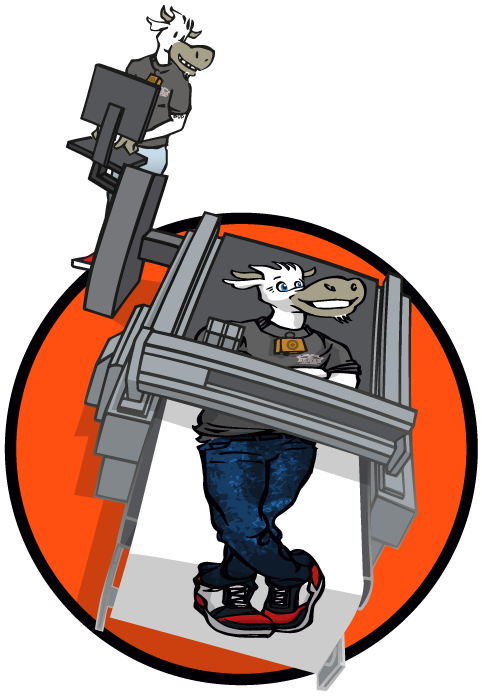 In 2016 we moved into a 130,000 sq.ft. facility. It was the former home of the Edmonton Journal's Eastgate press plant. Previously we occupied two nearby buildings containing a total of 70,000 sq.ft.
Take a tour of our home with the video above, the largest graphics manufacturing facility in Western Canada.
Let's get your brand on!